Independently Speaking Summer 2011
The latest edition of the newsletter is here!
MCIL's Veteran Mentor Program for Hennepin County Court
One year ago on July 12, 2010 Hennepin County started a specialty court for Veterans. MCIL was asked
to run and train the mentor portion of the program. The mentor program has grown quickly over the course of our first year.
We have trained a total of 50 mentors. Mentors report to Missy Williams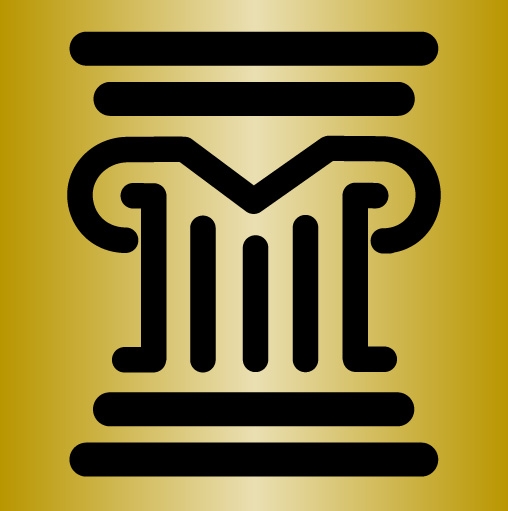 weekly on their goals, and progress with their mentees. The mentees move in and out of phases that are marked by goals that they must achieve. The final goal of the program is to get the mentee at a place where he or she is able to function and support their own mental and emotional growth without
the assistance of a mentor. So far we have successfully phased out 60 mentees. Currently we have 17 active mentors and 17 active mentees. Veteran's court has grown so much in one year that we now have three probation officers that we work with on their caseloads instead of the one that we started with. Our goal in the next coming year of the program is to get the mentors more involved in the court process by having them speak directly to the court and judge. The mentors are the eyes and ears of the Veterans Court program and are able to let us know about how the mentees are doing on a daily basis. All mentors attend ongoing bi-monthly trainings and support group that meet before trainings.
The mentor program is also about sharing information between mentors, mentees, and all partners. The
mentor program is completely run by volunteer Veterans helping Veterans. Many of our mentors have
gone through years of PTSD, domestic violence issues, CD, and have been sober for many years. The
experience and care they bring to the program is what makes this program a success!
The Ramp Program
For almost 20 years the ramp program has had the success in providing safe, affordable modular ramps and special steps for over 5,000 homes in the metro area. The award winning ramp manual "how to build RAMPS for home accessibility" provides the basic information and planning to meet local building codes and design a ramp for single –family homes.
Many community organizations have adopted the ramp program to assist a neighbor or friend who faces architectural barriers to their home. The Vet Volunteers have taken on a number of ramps to help a fellow vet in need of ramp. With MCIL drafting the plans, approval from the local building inspector and the volunteers the ramp was completed in two days.  Pictured: vets building a ramp in West St. Paul.
Systems Advocacy at MCIL
Systems Advocacy deals with systems issues affecting people with disabilities, and getting them involved in community issues. Nick Wilkie, Systems Advocate, helped organize this year's Disability Day at the Capitol with the State Council on Disability, Direct Support Professionals of Minnesota, and the Centers for Independent Living in both Rochester and St. Cloud. (See picture of participants outside Governors office writing comments.)
Nick also works with the Minnesota Consortium for Citizens with Disabilities to help prepare the disability agenda for legislative sessions. In addition, he is working on systems issues including aging and disability, getting people with disabilities out to vote, housing, and grassroots efforts.

If you have questions or comments, contact Nick at nickw@mcil-mn.org
MCIL Consumer Story - Derrick
me huge steps forward.   He is more involved in his community.  Derrick participates in MCIL activities, including Peer Mentoring, Social Night, Sign Language class, Computer Lab and Bus Training. He works at Office Max as a stocker, taking items from the pallets and puts them on the sales floor. He also participates in Epilepsy Foundation activities.